RMRB central air conditioners focus on clean energy applications to open a new era by following the party's lead and helping to achieve the double carbon goal
---
---
RMRB energy saving is born for heating and cooling
Double carbon is China's two-stage carbon emission reduction goal (referred to as the double carbon strategic goal). Carbon dioxide emissions strive to peak in 2030, and strive to achieve carbon neutrality in 2060. To achieve this goal,
RMRB energy saving is guided by scientific and technological innovation. Choose the right target and work hard to tackle the problem.
Carbon peaking means that at a certain point in time, the emission of carbon dioxide will no longer increase and reach the peak, and then gradually fall back. China promises that before 2030, the emission of carbon dioxide will not increase, and will be reduced slowly after reaching the peak. Carbon emissions are closely related to economic development, and economic development requires energy consumption. It is necessary to adopt various methods such as planting trees, saving energy and reducing emissions to offset all of them, which is carbon neutrality.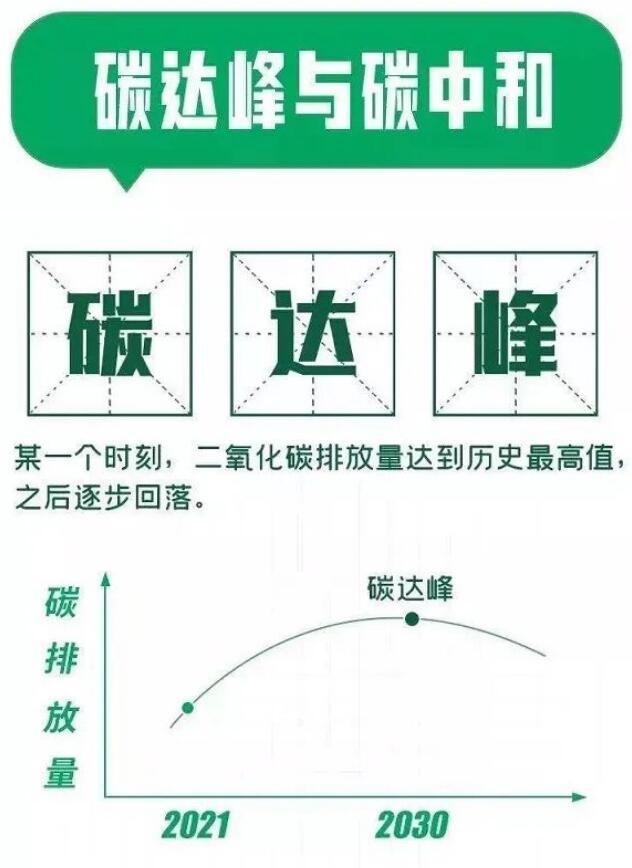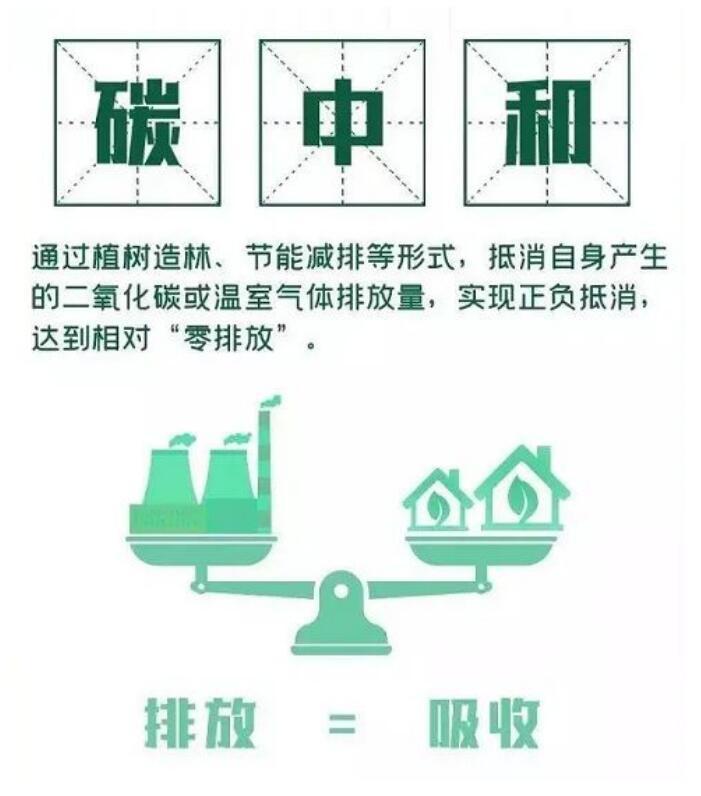 In the traditional northern winter heating, whether it is central heating in cities or household heating in rural areas, it is mainly related to burning a large amount of coal, which also brings problems such as air pollution and greenhouse effect. Under the trend of vigorously promoting "coal-to-electricity" clean heating in the northern region, it will effectively reduce carbon emissions and help realize the "double carbon" strategic goal as soon as possible. In the "coal to electricity" work, the air source heat pump is the most prominent. The air source heat pump utilizes the heat energy in the air, and only needs a small amount of electric energy to generate a large amount of heat energy, which has been included in the category of renewable energy by the country.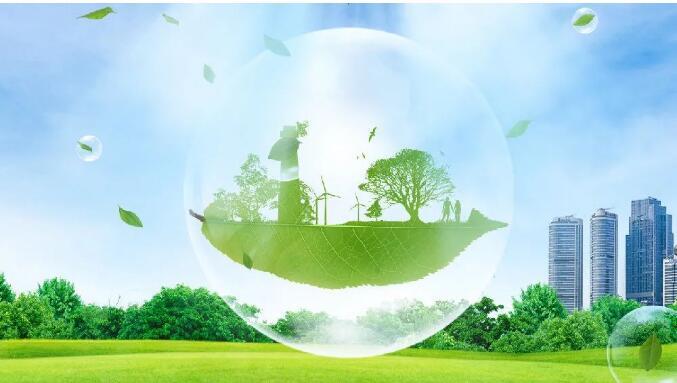 Under the guidance of the policies of "carbon peak" and "carbon neutrality", low-carbon, energy-saving, and efficient heat source replacement has become the need of the times. Vigorously promoting clean heating is an important measure to speed up the construction of civilization. As the backbone of the air source heat pump industry, RMRB central air-conditioning has always insisted on actively promoting clean heating. In recent years, it has taken root in the field of air source heat pumps under the implementation of the national "dual carbon" strategy and the continuous promotion of the "domestic and international dual cycle" trend. , continue to increase the R & D investment in heating and heat pump equipment, and establish a relatively complete product production and after-sales service system in the industry.
Point out the new path of "carbon reduction"
RMRB Energy Saving Scheme
Since RMRB air source heat pump products were put into the market for 18 years, it has won the bids for hundreds of "coal-to-electricity" projects in Hebei, Shanxi, Henan, Shandong, Shaanxi, Northeast and other places, and established in Hebei, Shanxi, Shandong, Northeast and other places Cases of clean energy transformation projects one after another, with a total of over 10,000 engineering cases, covering more than 200,000 users, providing clean air for heating. According to relevant statistics, each household burns about 3 tons of standard coal, emits 3.4 tons of carbon dioxide, and 1.093 tons of pollutants such as sulfur dioxide, nitrogen oxides, and dust, based on a heating season of 4 months. The energy-saving effect of RMRB air source heat pump products in each heating season is equivalent to reducing coal burning by about 600,000 tons, reducing carbon dioxide emissions by about 680,000 tons, and reducing pollutants such as sulfur dioxide, nitrogen oxides, and dust by about 220,000 tons .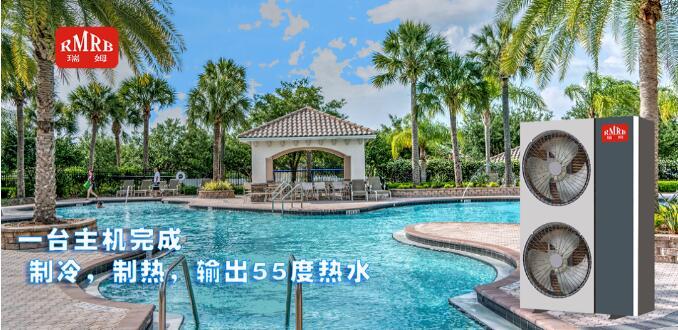 In addition to playing an important role in clean heating, RMRB central air-conditioning adheres to the concept of " RMRB energy saving is born for heating and cooling ", insists on continuous innovation of energy-saving technologies, and forms five major systems including light commercial series, household series, commercial series, clean heating, and special customization field. Since 2020, RMRB central air-conditioning has completely eliminated low-energy-efficiency products from its central air-conditioning products, promoting the healthy development of the energy-saving air-conditioning market.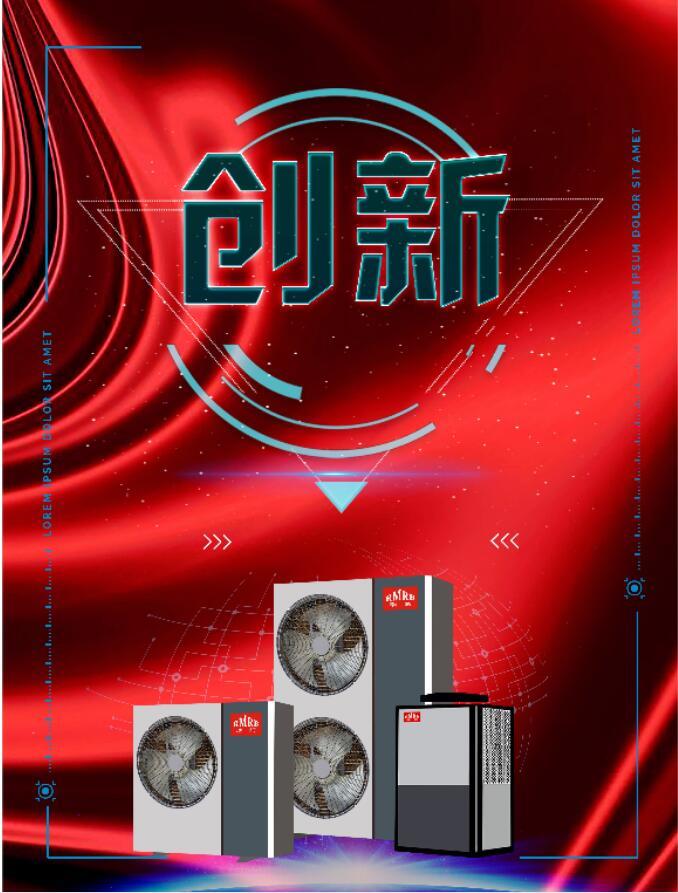 In terms of commercial products, the RMRB ultra-low temperature air source heat pump adopts air injection enthalpy increasing technology to ensure stable heating at a low temperature of -35°C in order to improve operational stability. Good work , which greatly meets the cooling and heating needs of most regions in China. RMRB central air-conditioning has always been committed to creating a green home life with integrated functions, high-quality appearance, intelligent interconnection, and comfort and convenience for consumers, providing users with energy-saving, comfortable hot water and heating experience, and bringing people a healthy and comfortable life.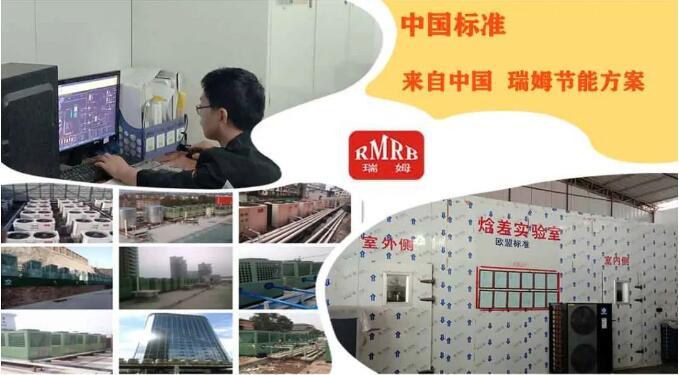 At the same time, since the launch of the new intelligent manufacturing test in 2019, RMRB central air-conditioning has carried out research and development design, experimental testing, supporting liner production, supporting evaporator production, supporting heat exchanger production, supporting sheet metal production, supporting spraying production The layout of the whole industry chain, including the assembly workshop, etc., has formed the advantages of rapid and effective research and development, stable quality control and efficient production.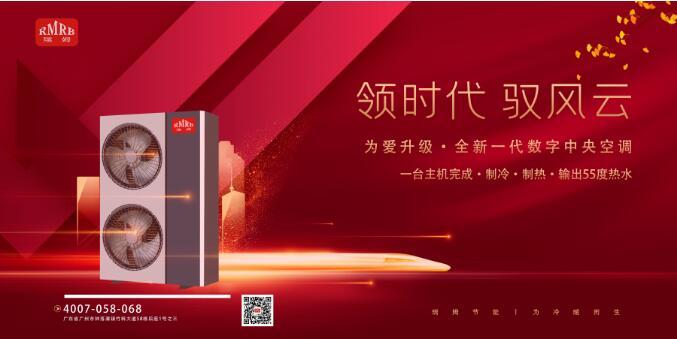 At the moment when realizing the "double carbon goal" has become an important task for the country, RMRB central air-conditioning will continue to promote the development of the national energy conservation cause, create more efficient and energy-saving smart solutions, help green ecological development, and make more efforts to achieve the "double carbon goal" great contribution.