ABOUT RMRB
---
Guangzhou Realm Energy Saving Equipment Co., Ltd. is a national high-tech enterprise. It was formally incorporated on May 17, 2005 with a registered capital of RMB 100.1 million. It is a strategic partner of ATSE in the United States. Through the advanced heat pump energy-saving technology provided by ATSE in the United States, combined with the in-depth research and development of the Thermal Energy Research Institute of Tianjin University, it now owns the independent brand of "Realm Heat Pump" (RMRB). The production base and R&D center have been set up in Guangzhou and Tianjin respectively. They are mainly responsible for the R&D, manufacturing and sales of Realm heat pump products. The US ATSE is responsible for the sales of products in the international market.
View more +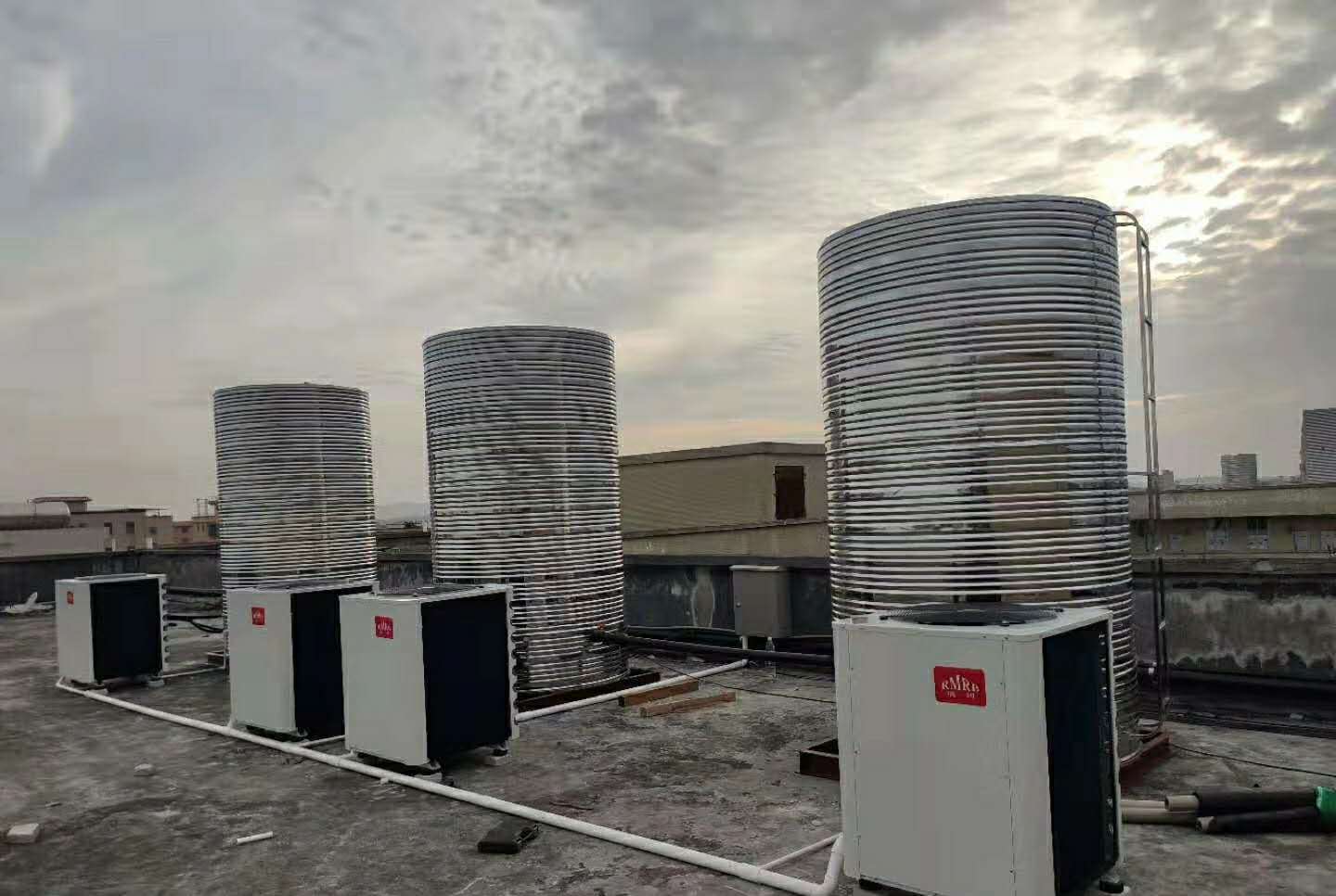 Home central air conditioning compared to ordinary split units, the advantages and disadvantages do you know?
Each indoor unit has an air supply and a return air outlet, air circulation is more reasonable, the indoor temperature is more uniform, can maintain a constant temperature of ± 0.5 ℃, the human body feels more natural and comfortable, especially the fluorine system central air conditioning, comfort is very high; and the traditional household wall-mounted and cabinet machines, prone to airflow dead ends, indoor temperature difference is obvious, easy to get air conditioning disease.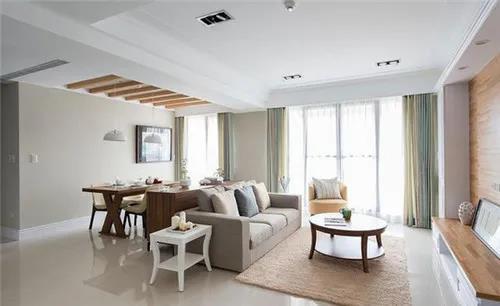 A small experience with air source heat pump two-channel system
In the past two years, with the northern coal change and the southern market consumption upgrade, air source heat pump floor heating and air conditioning two combined supply has emerged. The fundamental reason for the market change is that consumer demand for heating and cooling has been upgraded from a functional demand to a comfort-oriented demand. Driven by the overall consumer upgrade, air source heat pump floor heating and air conditioning technology has been favored by more and more consumers because of its comprehensive advantages in comfort, energy saving and environmental protection, and the market size of the two combined supply systems is growing at a fast pace of more than 200%.